Can a human ascend to godhood?
---
Say little one, if you could obtain unlimited power, would you?
Well, then rejoice! For on the next update of Humanity Clicker, you shall! Coming up next: Ascension. As with most clicker games, once you reach a certain point in the game, you'll be allowed to ascend, but this time with a twist: You've to fight for it. While on the first time, cthulhu bestows upon you a second chance in life and power, from then on its up to you to fight to obtain it! Defeat each one of the old ones to obtain their power and kingdom.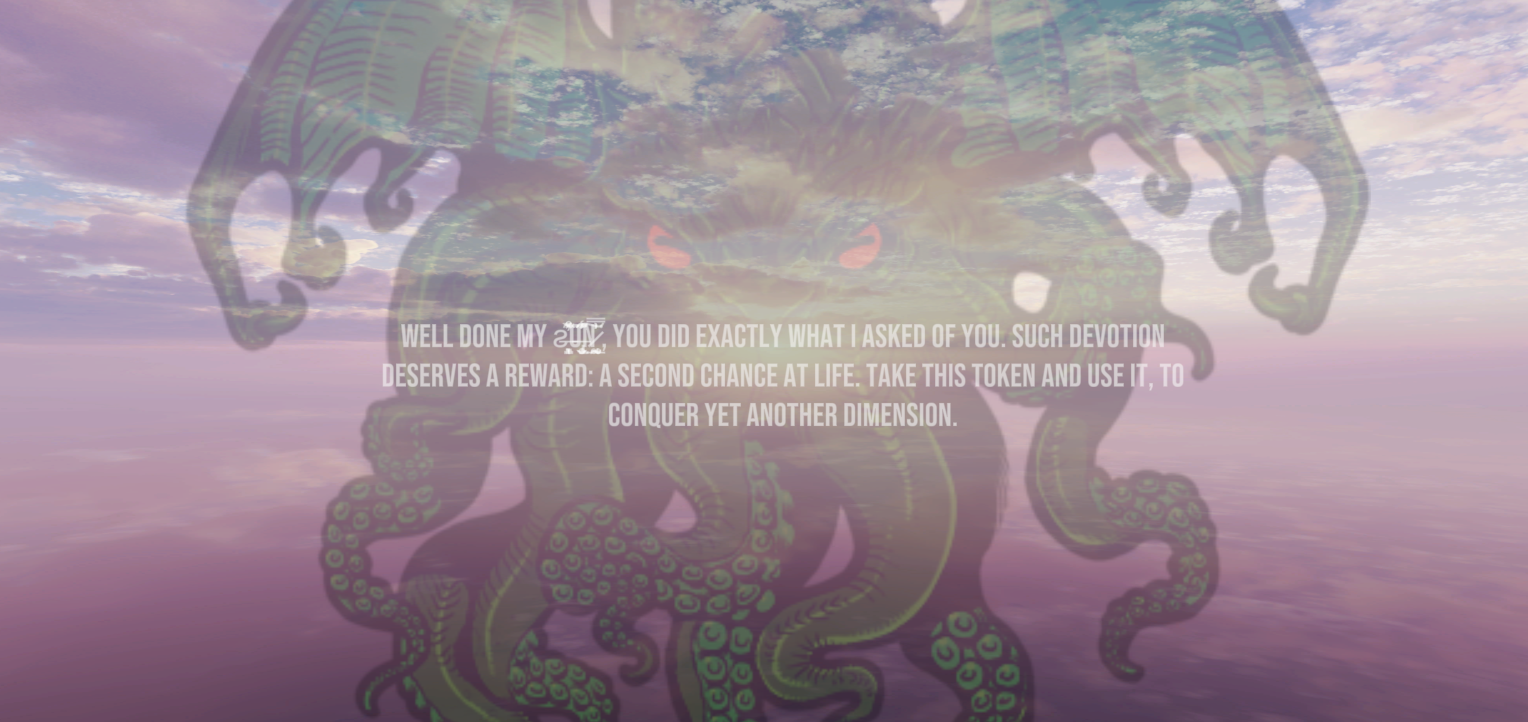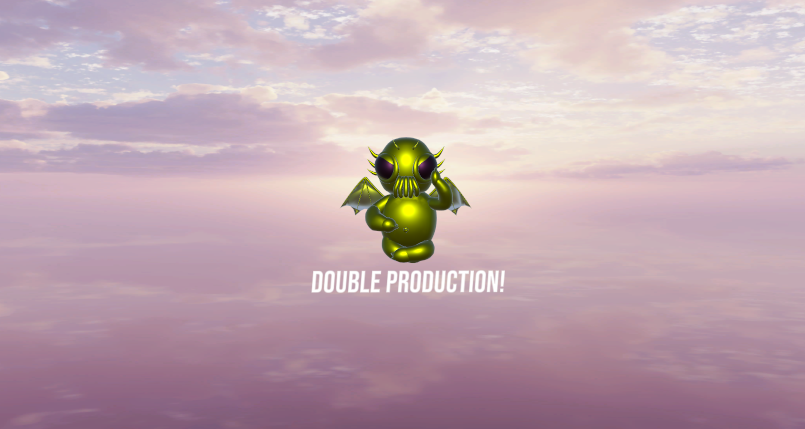 Reach new heights and become an old one yourself. Make the eldest one proud.
The next update will also include bug fixes, performance improvements, small cost adjustments, etc. To be notified when it comes out, remember to follow here on itch.io!